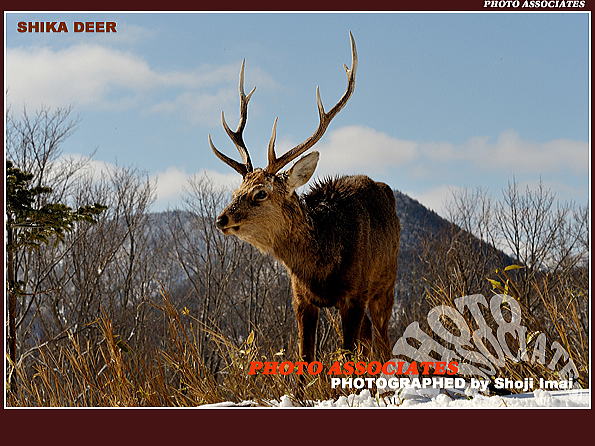 There is little to eat for deer in the snowy Shiretoko mountain,
However they peel off the wood and eat them to survive. Bcause of a lots of trees will withers every year.
In recent years a considerable number of deer have been eliminated to protect from deer damage.
A female deer i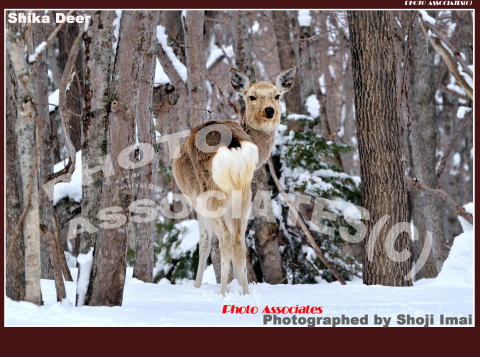 n the snow forest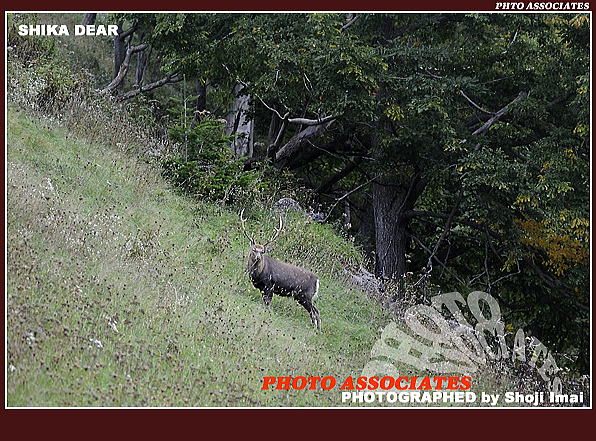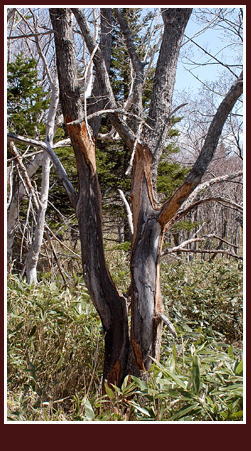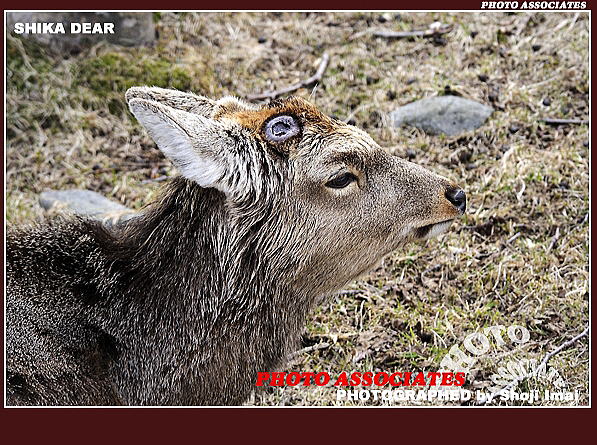 Male deer's horns will fall off in Sprig,
But it will gloe uo again into nihorns
by Winter.