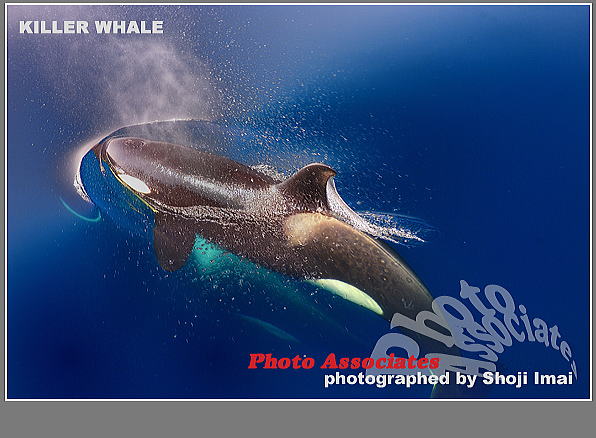 KILLER WHALE IN THE NEMURO STRAIT




Generally the killer whales has a maternal family and they always acts with their family.Small family has number of only 5 or 6. But the other hand some other large one has more than 20 killer whales.
The major features of killer whale we can ovserve in Nemro Strait are

1) The length is from about 6meters to 8 meters long. (male)
2) The weight is from 6 tons to 8 tons.(male)
3) They can swim high speed at more than 60 Km/h
4) There are three type of killer whale round trip to this STRAIT
they are
"FISH"eating type""SEA MAMAL eating type" and last one is pray on both "FISH and SEA MAMMALE"
Sometimes we encounter the scenes the family of killer whale attacking other sort of sea mammals in this NEMURO STRAIT.